How to get classi Autocad menu in Autocad 2021 or below?
If you are used to working in the classic Autocad Interface and you want to change your default Autocad 2021 Interface to classic, you can do so by following the steps below:

You can also watch this video to change the default interface to classic:
1) Show menu Bar: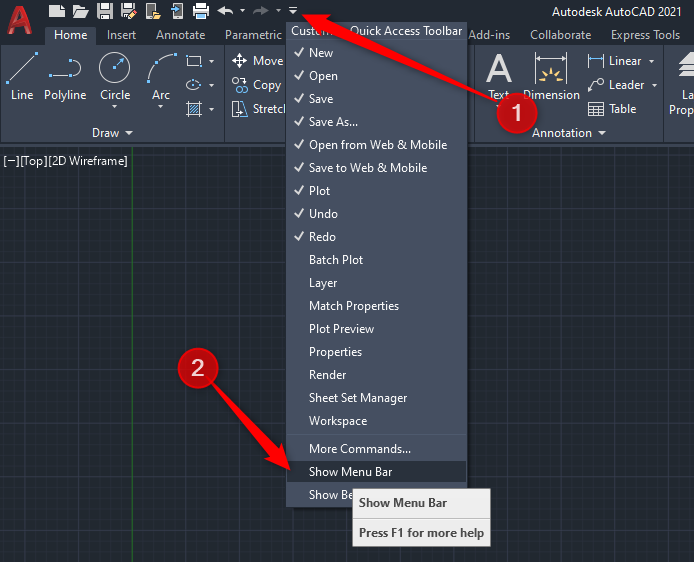 2) Go to Tools>Toolbars>Autocad> Click on the toolbars you want to see.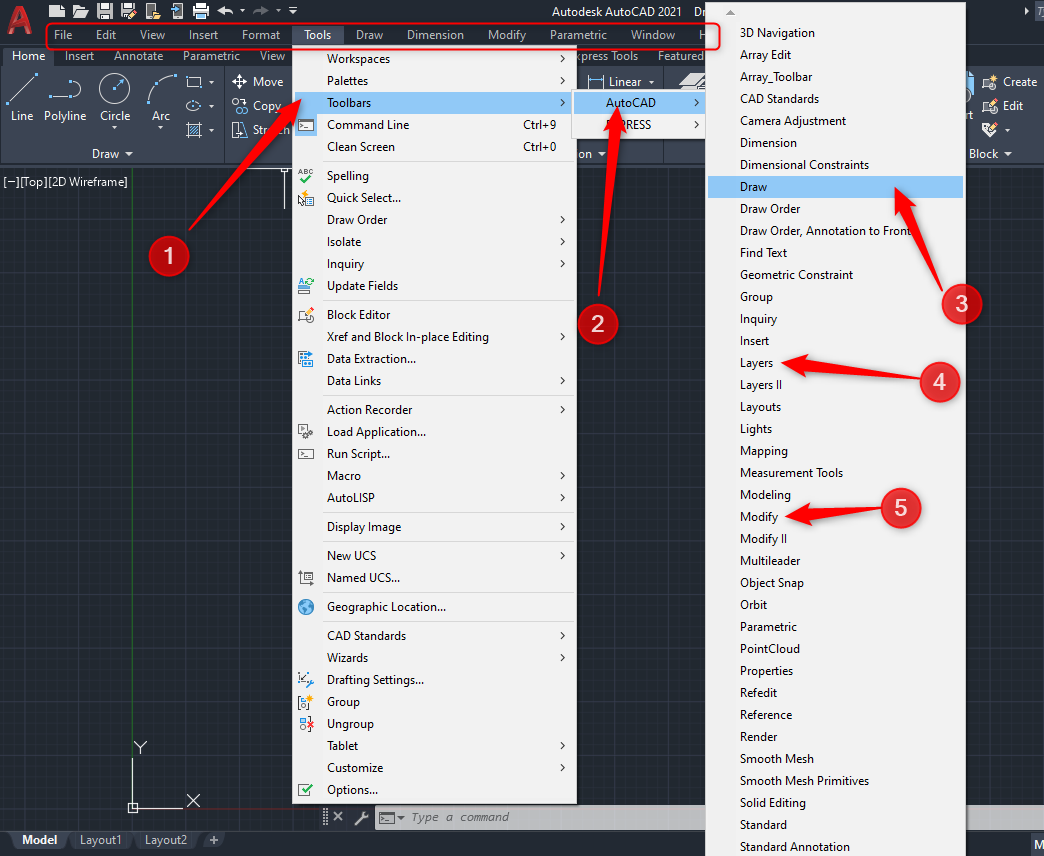 3) You can then move the toolbars to required location. Remember to save your workspace as per the screenshot below:

Related Articles

How to reset Autocad 2021 or below Default

TIme and again if your autocad starts to freeze or slowdown or crash. The first step to fix these kind off issues is to Reset Autocad to default. This you can do yourself without needing any Tech- support. It only takes couple of minutes.Yoou can ...