How to reset Autocad 2021 or below Default
TIme and again if your autocad starts to freeze or slowdown or crash. The first step to fix these kind off issues is to Reset Autocad to default. This you can do yourself without needing any Tech- support. It only takes couple of minutes.Yoou can back up and restore your existing settings.

Below is the video I created which shows you the entire process:

For Windows 10:

Go start menu> AutoCAD 2021 >
Reset Settings To Default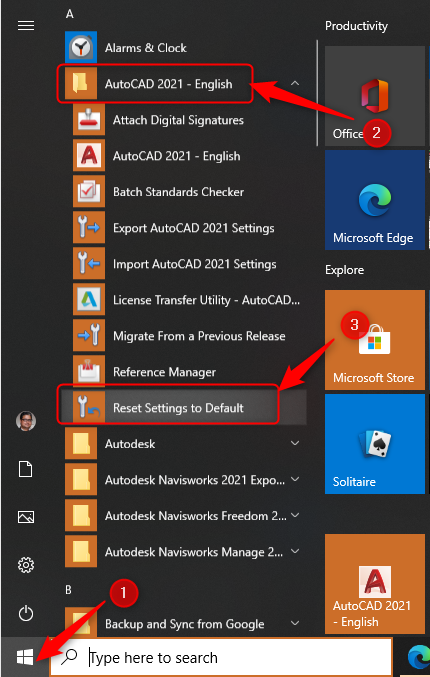 Rememmber to save your custom setting as zip file: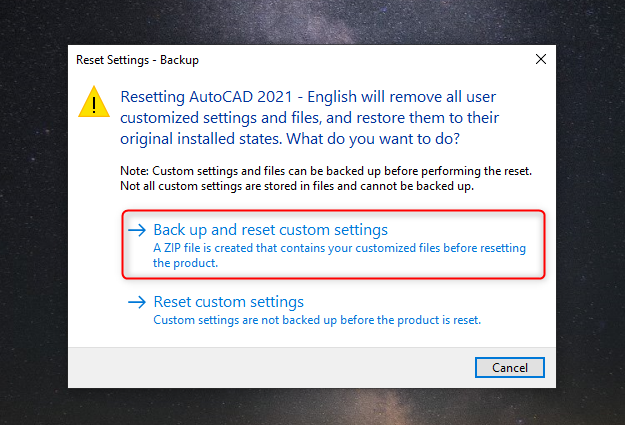 In Windows 10:

Go start menu> AutoCAD 2021 > Import Autocad 2021 settings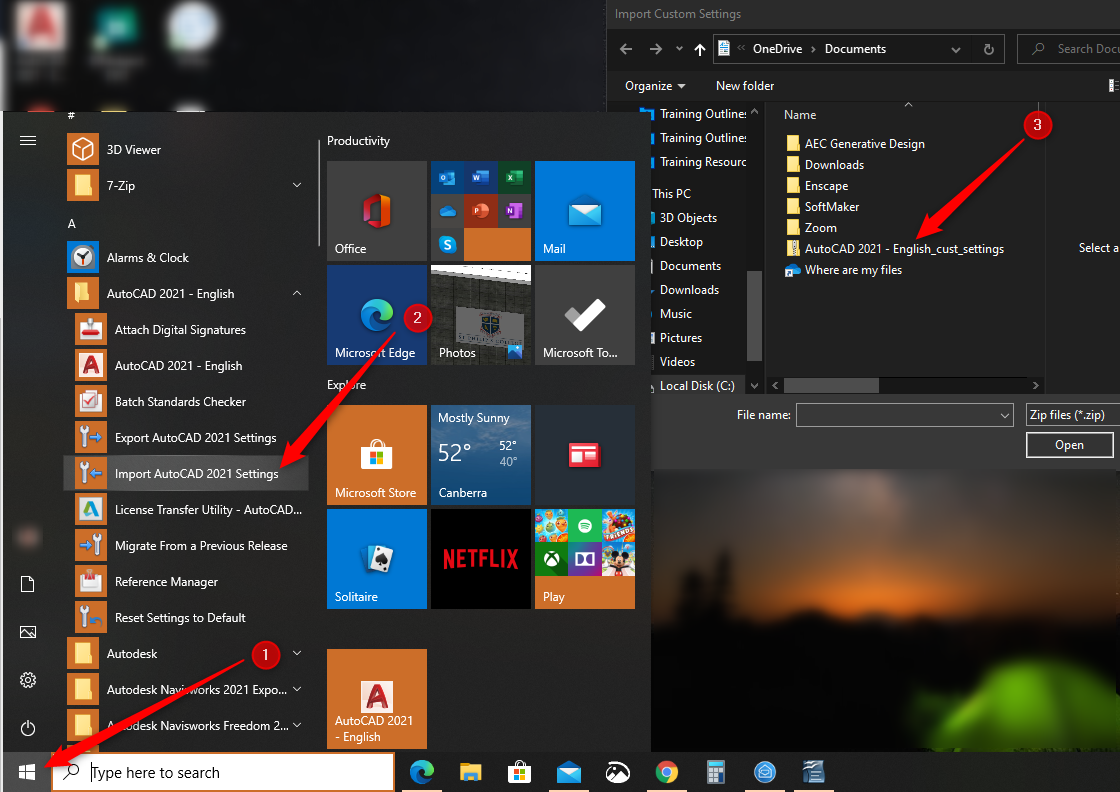 Related Articles

How to get classi Autocad menu in Autocad 2021 or below?

If you are used to working in the classic Autocad Interface and you want to change your default Autocad 2021 Interface to classic, you can do so by following the steps below: You can also watch this video to change the default interface to classic: ...

Revit 2021 New Features - Cut Geometry Parameter

Summary This feature is specifically to do with the family editor, and will be a great help to people who make and curate content/families. It is easy to implement and simplifies content creation as we will see. Previous Method In previous versions ...