Revit 2021 New Features - Cut Geometry Parameter
This feature is specifically to do with the family editor, and will be a great help to people who make and curate content/families. It is easy to implement and simplifies content creation as we will see.
Previous Method
In previous versions of Revit if you wanted to have the ability not to cut an object you would need to move the Void geometry outside of the host it was cutting.
Here is an example of that. You have a door family and want the ability for the Panel to have a Vision Panel. Previously the only way to do this was to move the void geometry outside of the panel geometry when no vision panel was required, then move it back into the panel when the vision panel was required. As demonstrated below. This required creating additional reference planes and parameters, then driving those parameters with formulas, as shown with the VoidPos parameter.
Project issues with the previous method

If you weren't careful with the voids positioning and size while it was not cutting geometry, it becomes possible to select the object in the family as shown below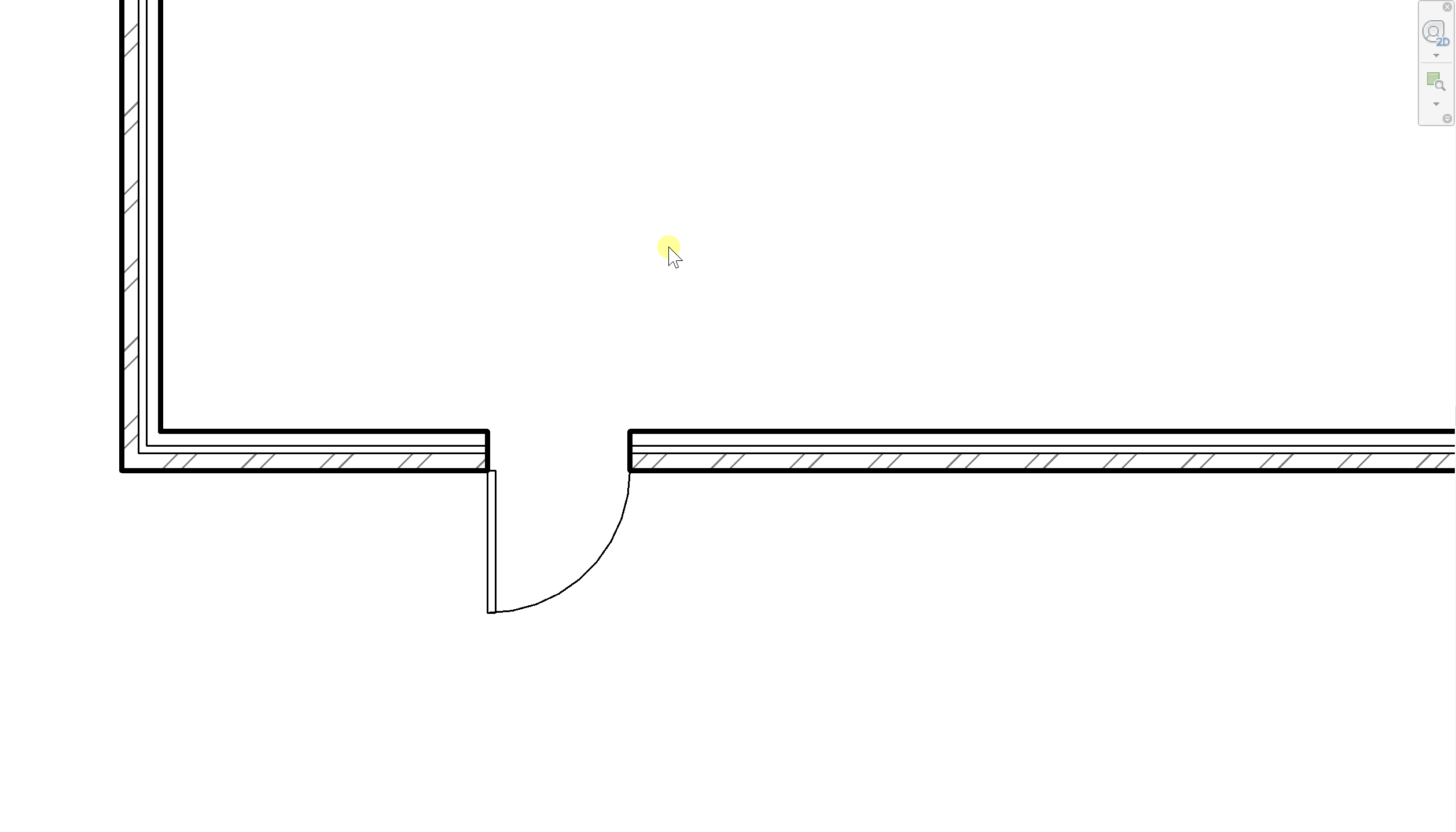 New Method
With the new method in 2021 this becomes much simpler. Simply use the
Cuts Geometry
parameter as shown below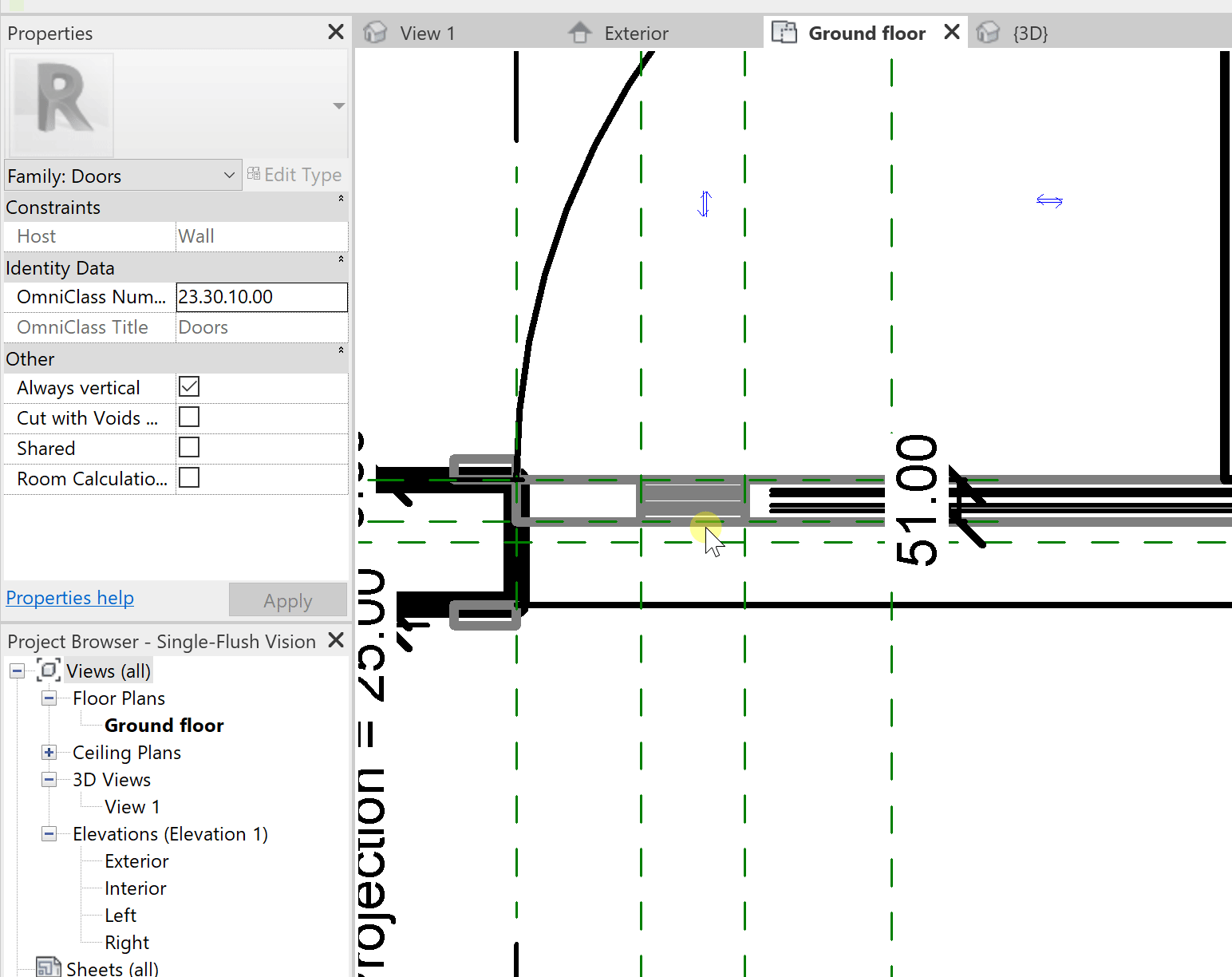 Now without any formulas or additional reference planes or additional parameters we can control if the window has a vision panel. In the example below the Has Vision Panel parameter controls the visibility of both the void and the glass panels.

Limitations
So I wanted to see how far I could push this new functionality and it is limited to the solids you create inside the family editor.

Host Elements

For example I tested it on the wall, in the case you wanted to be able to turn on or off a sill brick which requires you to cut away part of the wall to give room for the sill. This did not work.

Cuts with Voids When Loaded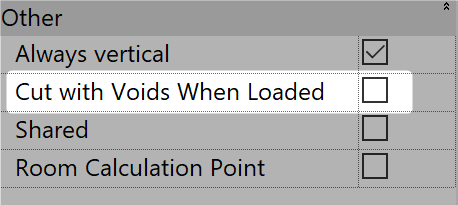 I then thought I'd test the Cuts with Voids When Loaded parameter to see if this new Cuts Geometry parameter would have an impact on that. It did not. Now I believe this is a good thing though. The point of the Cuts with Voids When Loaded parameter is that it requires you to use the cut tool in the project to make it work. If both these parameters worked in the project they would be fighting against each other and have the potential to cause all sorts of confusion.

Related Articles

How to reset Autocad 2021 or below Default

TIme and again if your autocad starts to freeze or slowdown or crash. The first step to fix these kind off issues is to Reset Autocad to default. This you can do yourself without needing any Tech- support. It only takes couple of minutes.Yoou can ...